Dr ShuQuan Liu
Summary
Dr Liu is a renowned holistic practitioner in Traditional Chinese Medicine and believes in empowering patients to become as healthy and happy as they deserve to be. He fell in love with Chinese medicine more than two decades ago, studying at the prestigious Changchun Traditional Chinese Medicine University from 1993 to 2010. He loves working in Australia and treats all of his patients holistically.
Objectives
Dr Shuquan Liu's main objective is to teach patients their healing power by integrating ancient Chinese medicine to help them reach optimum health – something we all need to achieve to help live a long and healthy life. Chinese medicine is a 5000-year-old holistic system that sees the body and mind as one – with each having a profound effect over the other.
Although Chinese medicine is not a "miracle cure", Dr Liu says it can help alleviate symptoms of poor health by stimulating the organs to work together.
"Ancient Chinese medicine is an exquisitely complex, yet deceptively simple healing system," Dr Liu says.
Dr Liu's Creative Process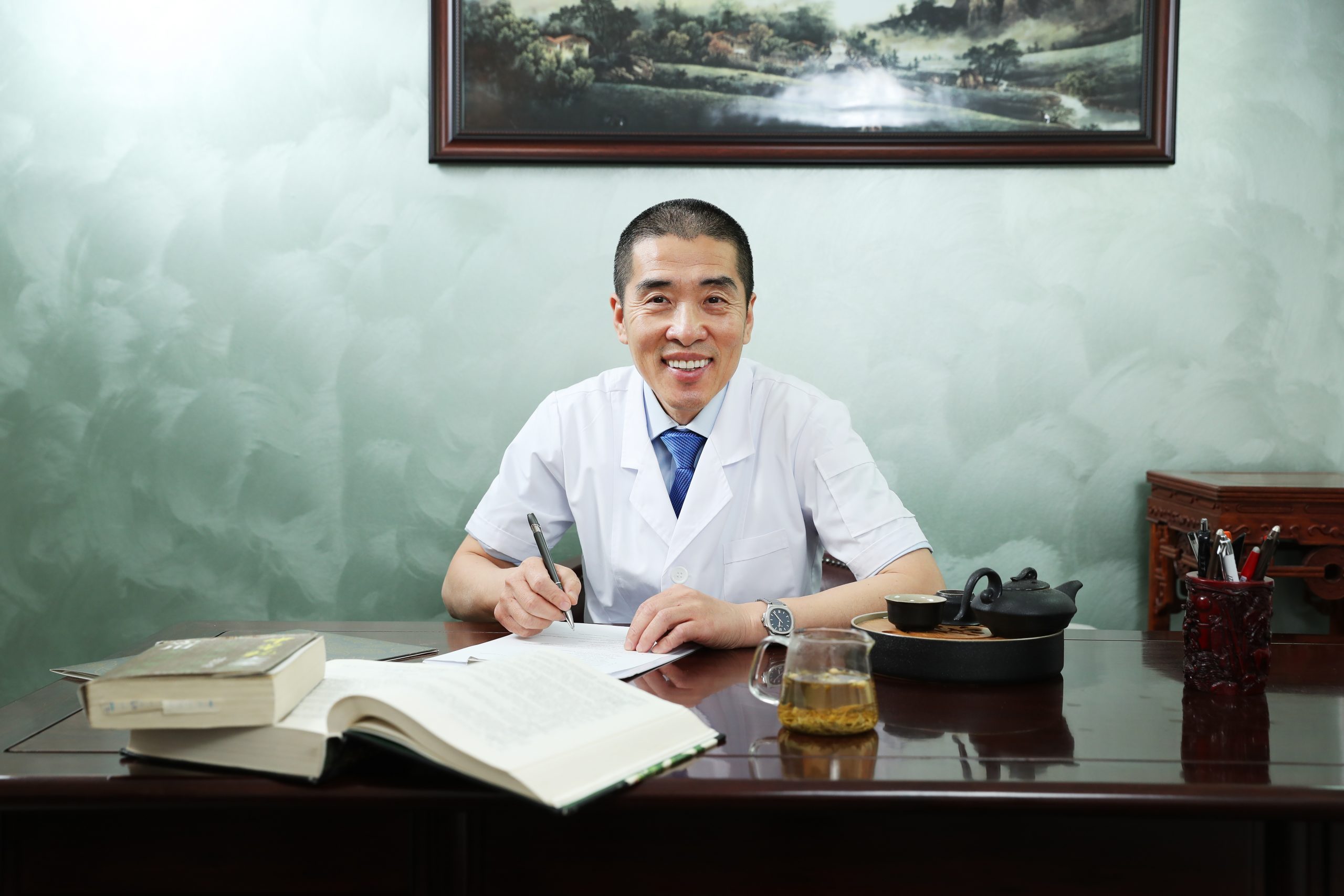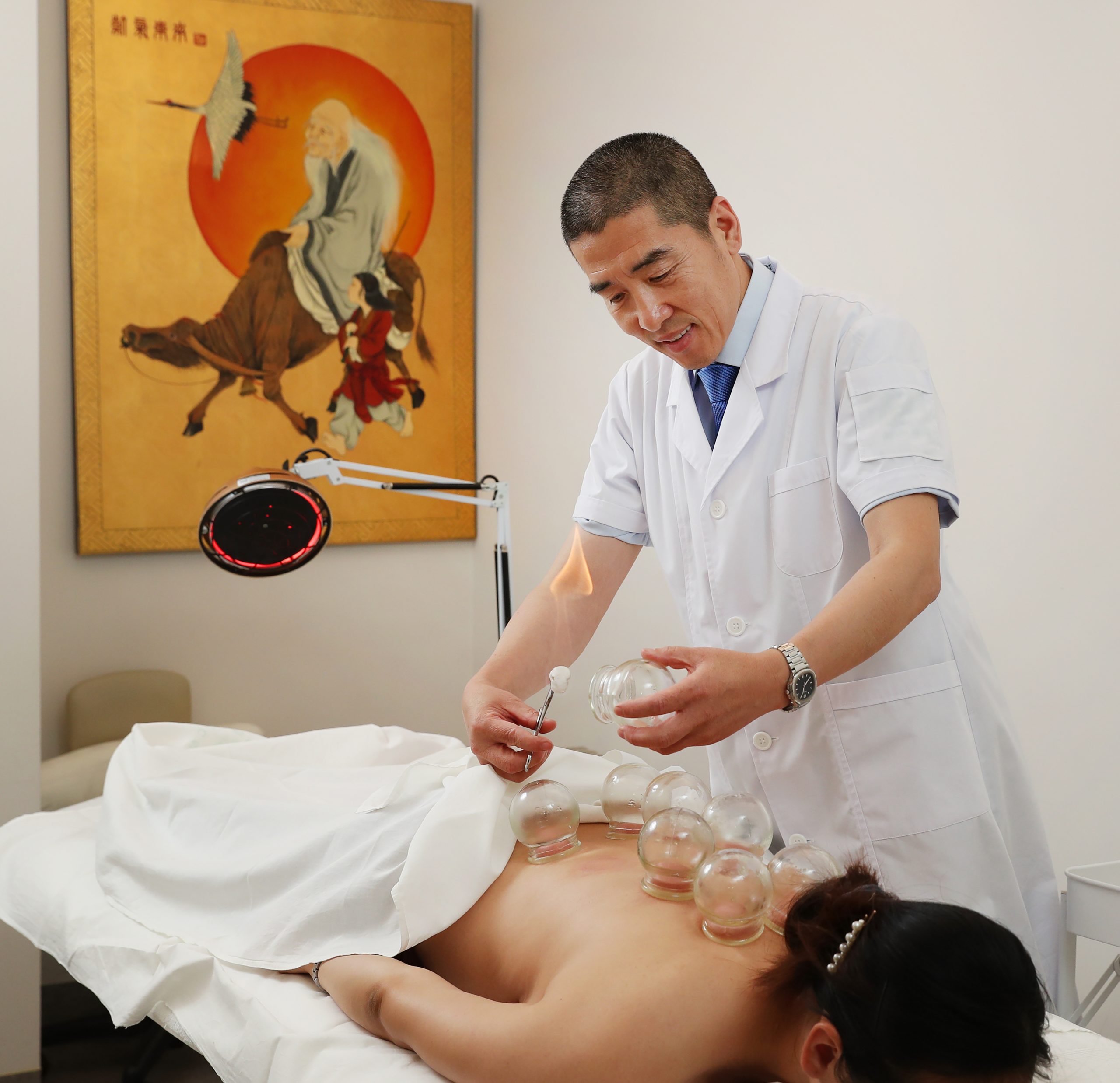 PROFESSIONAL SKILLS
Traditional Chinese Herbal Medicine
100%